I'm not 30 yet, but I've found my perfect lifestyle. This is what it means to me.
My 20s have been a roller coaster.
I studied a time-and-effort-demanding career, I moved to a different country, I got married and divorced, I learned what it meant being completely broke, and I rose up to earn good money and be able to support myself entirely. I had a comfortable lifestyle and then gave it all up to pursue a crazy dream: having my own business.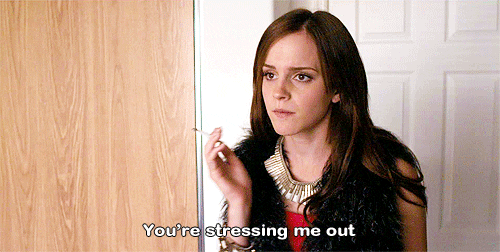 All of this, in a span of nine years.
When I look back at these last years of my life I can see a young girl that, even though she was 20 years old, she was no different than her 13-year-old self. That girl grew so much, so fast, and now is finally stable. She lives a promising life, working on the business of her dreams, she shares her life with the most wonderful man she never thought existed, and she wakes up every day radiating happiness because she knows things are more than fine.
Sure, I haven't achieved a lot of my bigger goals yet, I can't say my bank account is finally at a number in which I can sit back and watch it grow in compounding interest, but I finally feel at ease with what I have and where I am.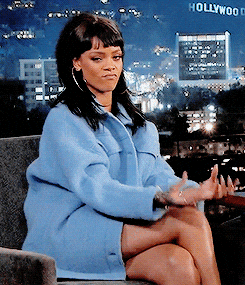 This business, Atelier Home Design, is a dream I've been cultivating for a long time. I always knew I would be able to make 'design' something different, I just never knew how. When the idea of what this brand represented started to shape, I was in a terrible mind-space. The thought of starting Atelier saved me from falling deeper into depression and sinking so deep in it that I would've never been able to escape. It really saved my life in every way imaginable.
Atelier comes to you with a spirit of opportunity. I want to give you everything it gave me and more. I want you to be able to see all the different possibilities around you. And with that, make yourself feel like the queen of your home because you are. YOU are worthy of having that perfect home that shows off your personality in every detail. You are worthy of waking up in a bedroom that revitalizes you and makes you want to smile and wave at every person you see that day. I want to be able to create a positive impact on your life and on the lives of the many people who we'll get to help with our social purpose.
If you are ready to step up to your better life, sign up. Your perfect lifestyle is waiting for you.
Lots of love, Andrea.